2007 / July / 27

Amit live @ "Barncancerfonden"
Kungsträdgården - Stockholm


We are just back from the meeting with Amit and our trip.
Amit's performance, our meeting with him, Sockholm,
all was really amazing - we had some very nice days
with a lot of fun together. So what can I say more about
right now tan to to check out our pics and videos below:



After a great performance and just down from the stage ...
we met Amit and Elias backstage in the park,




where Amit got our presents and signed some fanstuff ...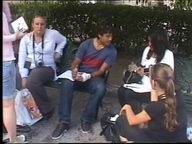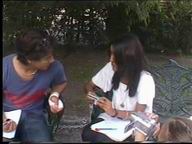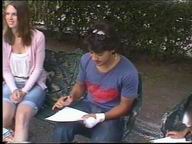 And look here, Amit sent you fans at home
some heartly greetings from Stockholm ...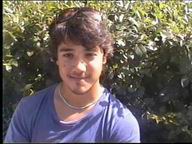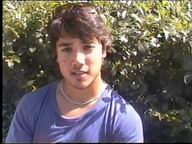 At last, our summer-interview with Amit:





Sarita, our team-member from Australia,
did a professional job and had a nice talk
with Amit about what we wanted to know.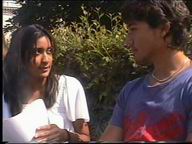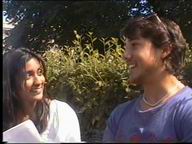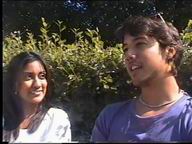 Amit

for spending so much time with us
and answering our questions -
we really appreciate it !!
We´ve enjoyed seeing you back on stage,
your preformence was so awesome - we´ll
always remember to this wonderful day !!


Nice greetings and thanks again !!
Bella, Thommy, Adya, Lina & friend and Sarita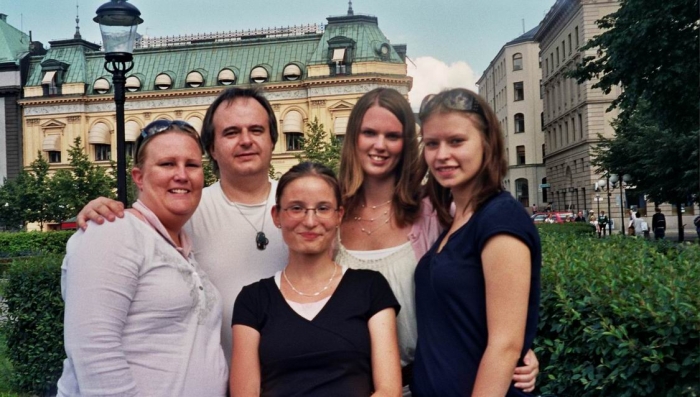 Some more photos you can find on our multimedia site in
in the galleries HERE & HERE and on Amit's website (closed)

We also offer a great DVD with all videos we have
recorded, in higher quality, inclusive a long
sightseeing tour through Stockholm.

Take a look to the big ferry Cinderella and the legendary
cruise ship AIDA and enjoy this unbelievable view of Sweden's
capital city - you really should NOT miss it !


DVD "Amit 1"
If you want to order just mail to
fangroup@gmx.de


Special thanks to Adya for her recordings !