FAN ARTICLES

Marie - Sara - Amit - Dhani - A*TEENS
All prices +shipping ! Please scroll down and read the payment &
shipping infos at the bottom of the page. More articles will follow !



_____________________________________________________________________





| | |
| --- | --- |
| | |


A*TEENS Singles (card sleeve) Tracks New / Used Extras
____________________________________________________________________
01
Mamma Mia
2 N

ABBA TEENS

(1st band name)

02
Super Trouper
2 N

2.

Super Radio Remix
03
A Perfect Match
3 N

3.

Slam
05
Upside Down
2 N

2.

Sing-Along-Version
06

I Promised Myself

2 N
2. Extended Version

A*TEENS Maxi Singles Tracks New / Used Extras
___________________________________________________________________
10
Mamma Mia
4 N
ABBA TEENS (1st band name)
11
Mamma Mia
4 N

Super POP / Argentina

12
Mamma Mia
3 N
Dance Mixes By ...

3.

9:20 min

13
Mamma Mia
3 U
2. Lay All Your Love On Me

3.

Karaoke Vers.

+ MM video

14
Super Trouper
4 N
2.

Super Super Remix

8:58 min

15
Super Trouper
4 U
Tour Sticker 3. Happy New Year
4. Mamma Mia

+

ST video

16

Gimme! Gimme! G...!


(A Man After Midnight)

4

U



4. A*TEENS Medley

8:19 min



17

Dancing Queen

4 U

3. Main Extended Mix
4. BTS Gold Edition Mix
18


Bouncing Of The




Ceiling

(Upside Down)
2 N


Enhanced CD

/ U.S.




+ UD video

+ Fold-out Poster

19
Upside Down
4 N
3. Extd. Remix 4. JS 16 Remix
20

Halfway Around The
World
3 U

+ HATW video

21
Sugar Rush
4 N
3. Long Sugarcrush Remix
22
Heartbreak Lullaby
5 N

+

Christmas Song

/Sthlm Rec. Sticker
23
Floorfiller
4 U
4. My Long Version
24
A Perfect Match
4 U
4. Singled Out

































A*TEENS Albums Tracks New / Used
_______________________________________________












SOLO CAREERS Tracks New / Used CD Extras
______________________________________________________________________
40 Marie
That´s The Way My Heart Goes
2 N

Single

/

card sleeve

41 Marie

That´s The Way My Heart Goes

5 N


Premium Maxi


+ Video // sealed
42 Marie
Enjoy The Ride tracklist
10 N

Album

// sealed
43 Marie
Disconnect Me
2 N

Single

card sleeve
44 Marie
Salt And Pepper
1 N

Single

card sleeve
55 Amit
Songs In A Key Of Mine
12 N
Album

infos below





Euro: 22,-




AMIT PAUL
album: Songs In A Key Of Mine


The CD is NEW ! Original packaging - sealed !
Shipping /worldwide: 6,50 Euro - Payment via Paypal

Scans below: please right click to enlarge !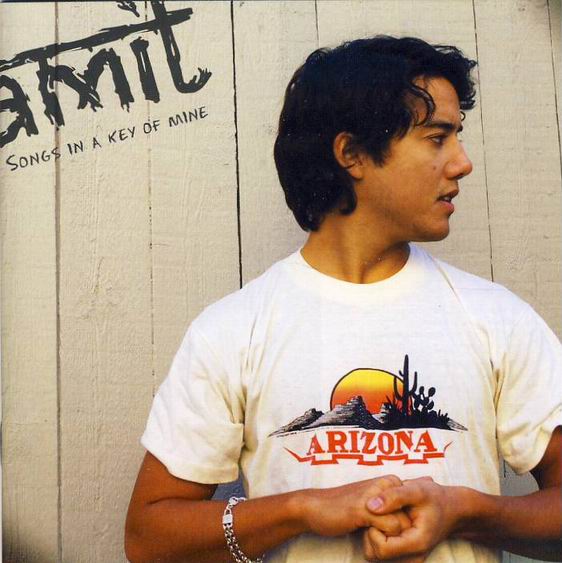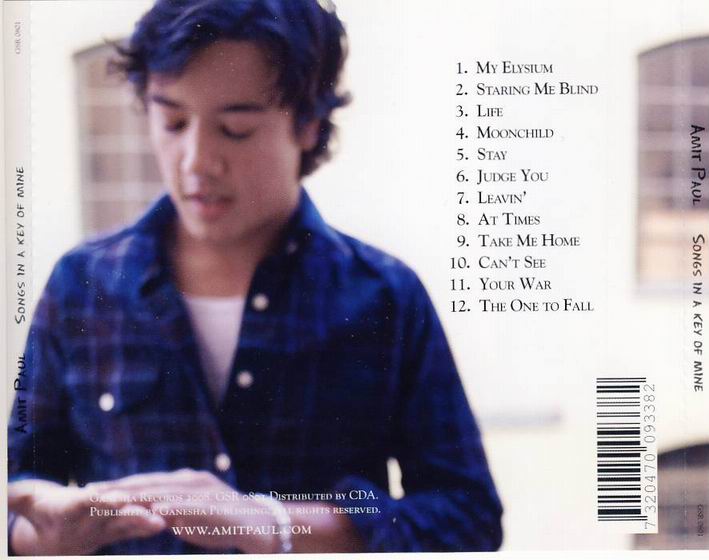 Events
we have visited

Barncancerfonden
Amit / Sweden

THE DOME 38
Marie / Germany

New Yorker
Opening
Marie / Germany

Concert
A*TEENS / Sweden

Top of the Pops
A*TEENS / Germany

Kids Festival
A*TEENS / Holland

Cinema Promotion
The Princess´ Diary
A*TEENS / Germany

9 Concerts
- tour tracking -
A*TEENS / Germany

VIVA TV
A*TEENS / Germany

EXPO 2000
A*TEENS / Germany






DVD - videos
private recordings

Each DVD only 2,50 EURO !!
We sell DVDs to members only - join now !


official & exclusive
Meet & Greets
with

Amit Stockholm (S)
Marie Cologne (D) Bremen (D)
Hannover (D)

the A*TEENS Stockholm (S)
Utrecht (NL) Cologne (D)
Oberhausen (D)
Münster (D) Berlin (D)

and we met our faves in
Gothenburg (S) Munich (D)
Hamburg (D)




Our DVD collection has many
extras, i.e. Fangroup meetings
during the tour in Germany
and videos of the A*TEENS
our members recorded, so
you should not miss this !


All videos are in full length
(Thommy´s cut) with
higher quality than on our
video site


Video format: VOB
Playable on most DVD players &
every PC with the VLC player.










FREE MARIE POSTER 130 x 55 cm
You only need to pay the shipping cost !
Members only: Order more than one and share them with your local friends !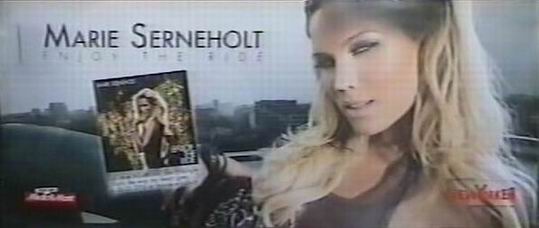 A*TEENS
BOOK

author:
Katerina Procházková
language: czech (CZ)

only 2,- EURO

This is a special fanarticle
with more than 60 sites
and some rare pictures !


Signed by
Sara, Marie,
Amit & Dhani
@ the Meet & Greet
in Stockholm 2004
where we handed
each of the A*TEENS
a personalized book
with best greetings
from the author: video




_____________________________________________________________________


| | |
| --- | --- |
| | Change "EURO" to any other currency HERE |
How to order
Choose your article(s) + payment methode from above.
eMail us these infos and the country in which you live.
Use our contact form here or mail to fangroup@gmx.de

Notes & shipping
After we have got your message we send you a list with
the total of all costs, inclusive shipping.
Then you can confirm - or cancel your order.
If you want to confirm, please mail us your home address.
Do not transfer any money till Thommy has given his OK !

After your payment received we send your article(s)
via registered mail to the address you have mailed us.