The Fangroup No.1
Galleries


you can find on our multimedia site
www.fangroup-mm.net
! Registering is currently off / not possible !


Lastest add : 2016/April
Meeting with Sara @ studio FLOW in Stockholm
galleries




"pics & vids"
Our seperate solo sections with links & infos
to more and latest photos and videos of
Marie Sara Amit Dhani





2001/Dec/18-21 The A*TEENS on Cinema Tour ...

Film Promotion in Germany Hamburg - Kassel - Berlin
Movie: The Princess Diaries 89 photos: Germany 2001
Song: Heartbreak Lullaby Watch our Meet & Greet
Soundtrack CD ~ official clip before the show in Berlin video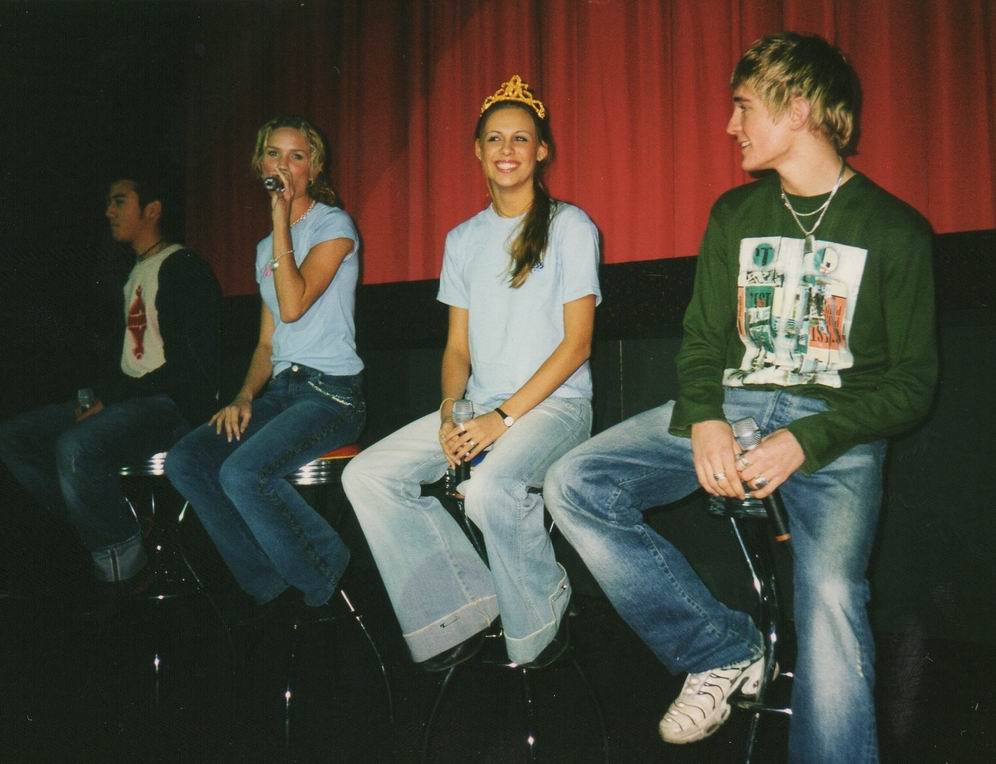 2010/Sept/29+30

Nice FG Meeting &
"Oktoberfest" in Munich

Our team-member Sarita (AUS) and her dad visited Munich
during their trip through Europe. We met there for two days,
together with our team-member Klaudia who lives in Munich.
Klaudia guide us through Munich's city and of course ... to the
famous "Oktoberfest" !! There a friendly couple from Croatia
took place at our table, and like you can see, we had a lot of
fun together this afternoon !! A big "THANKS" to Klaudia,
for showing us your beautiful city - we have enjoyed it !

Two days are short, but you can have a lot of fun
if you meet with nice and funny people !!



Thommy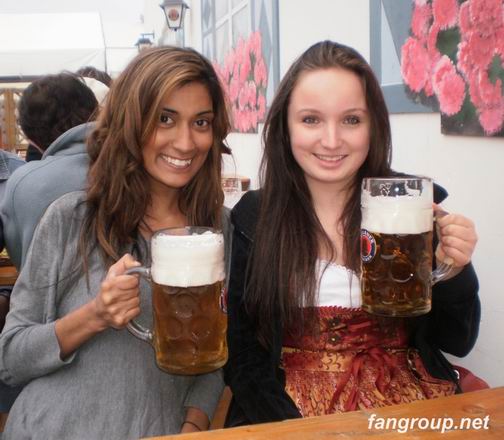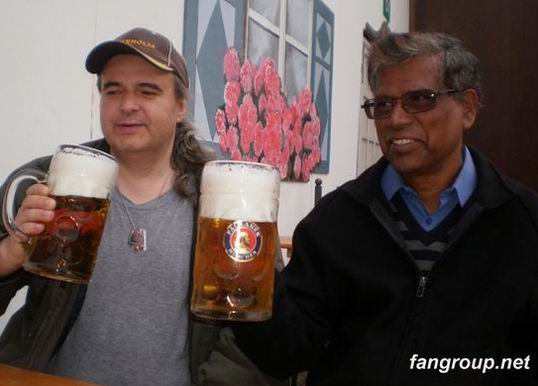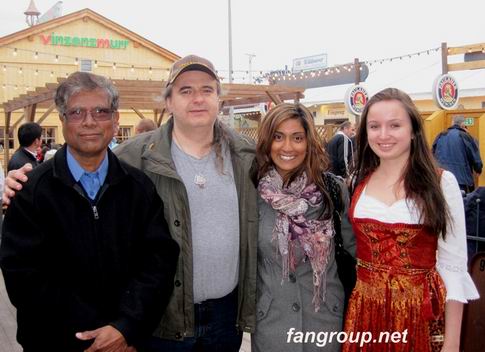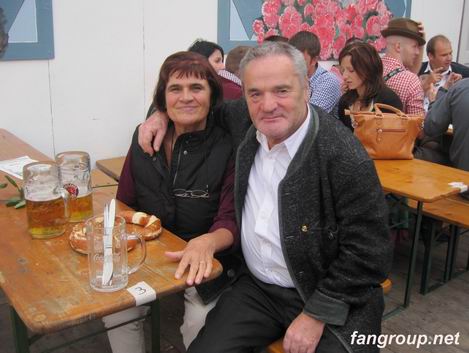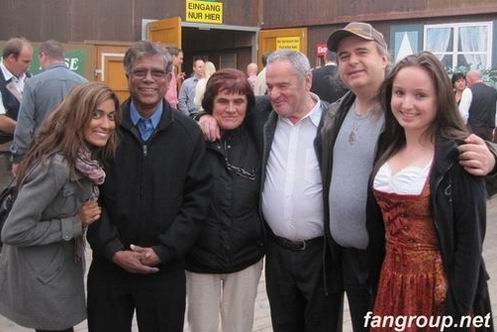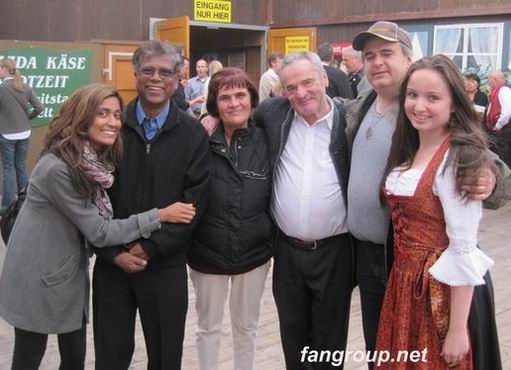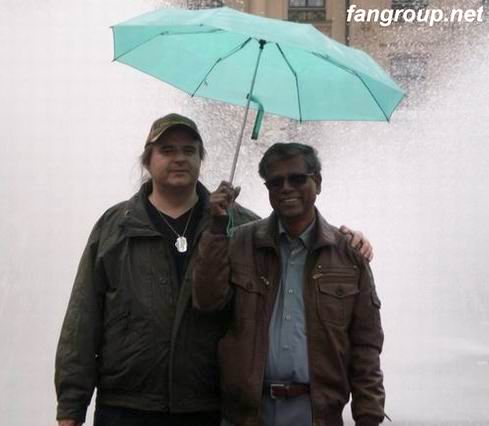 Two standing in the rain ... of the water fountain !! *lol*