2020/May/04 Mother's Night

May 31 Mingle with Sara & other fantastic mothers from
the couch at The Ultimate Mom's Night @ heltenkeltfi.com
Save your seat and get a stuffed and luxurious goodie bag
just in time for the event ! Hurry hurry - limited number !






2020/April/15 Adam Alsing Dead

Sara also posted a photo from an earlier meeting with
the popular TV presenter who died today at the age
of 51 as the result of a coronavirus infection. IG wiki

April 10 Stay healthy people ! photo/IG






2020/Mar/25 Baby Alarm !

Sara is on the way to become mother,
congratulations !! photo/IG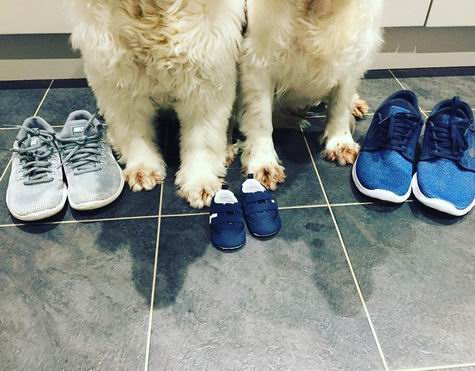 2020/Mar/10 Lily & Freja

Sara's dogs are waiting for spring photo/IG
Feb 27 Health & Anti Doping certificate IG






2020/Feb/14 Valentine's Day

Since more than 7 years a couple: Chris & Sara ! IG






2020/Jan/22 Back On Stage ?

Is Sara planning a comeback ?? photo/IG
Photos: Egoboost magazine, Jan 2013 IG Pinterest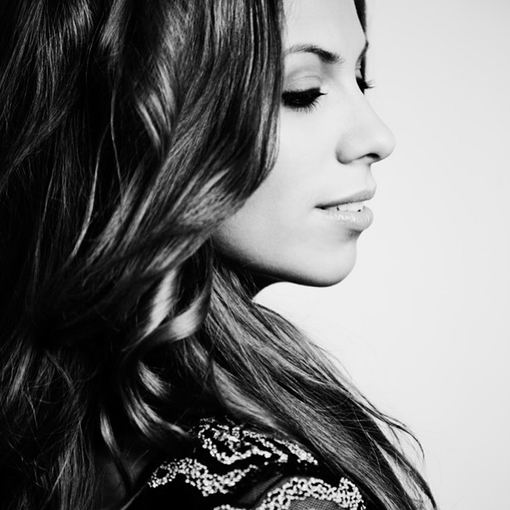 2020/Jan/07 Pole SM 2020

Sara and the organizers are still looking for staff
and volunteers for various tasks at the Pole S M
March 28/29 in Uppsala, Fyrishov IG register







2020/Jan/01

Happy New Year !








WELCOME 2020







News of 2019 and earlier
you can find in our
archives

or check Sara's news of 2019
HERE