2020/Sept/17 Oscar 1 month

And the dogs seems to love him ... photo/IG






2020/Aug/27 Oscar

2 years after their wedding in Sweden, Sara and Chris
are now parents of a little boy: Oscar ! IG: 01 02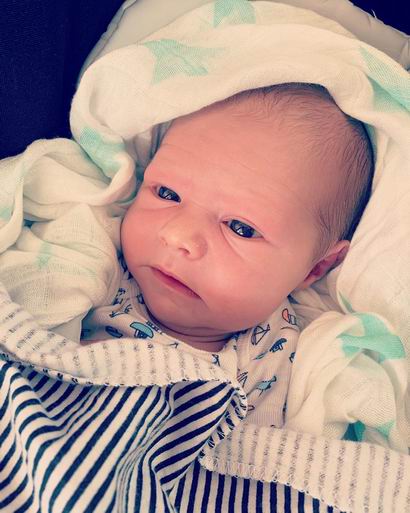 2020/Aug/23 Welcome OSCAR !

Now Sara has also become mother ! Six days ago, on
Tuesday, August 17th, she gave birth to a little boy !
Sara has just published the first pic on her instagram,
so go there to say "Hello" to little Oscar ! photo/IG
Congratulations to the proud parents & all the best !






2020/Aug/11 Three Days Left !

But Sara doubts that he will arrive at the due date ... IG

Aug 04 Countdown Runs 10 days left IG
Aug 02 "We can't wait to meet you !" IG
photo/IG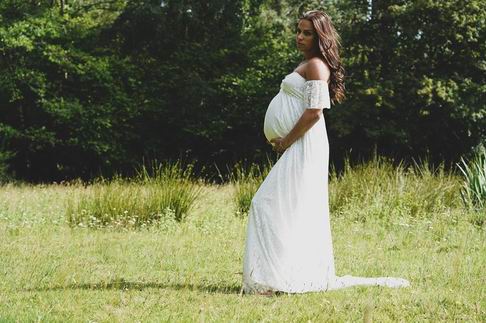 Photo: willcarsonmedia






2020/July/31 Soon Mother

Sara's pregnancy ends in around two weeks, means she'll
become mother soon ! All the best for that ! photo/IG






2020/May/04 Mother's Night

May 31 Mingle with Sara & other fantastic mothers from
the couch at The Ultimate Mom's Night @ heltenkeltfi.com
Save your seat and get a stuffed and luxurious goodie bag
just in time for the event ! Hurry hurry - limited number !






2020/April/15 Adam Alsing Dead

Sara also posted a photo from an earlier meeting with
the popular TV presenter who died today at the age
of 51 as the result of a coronavirus infection. IG wiki

April 10 Stay healthy people ! photo/IG






2020/Mar/10 Lily & Freja

Sara's dogs are waiting for spring photo/IG
Feb 27 Health & Anti Doping certificate IG






2020/Feb/14 Valentine's Day

Since more than 7 years a couple: Chris & Sara ! IG






2020/Jan/22 Back On Stage ?

Is Sara planning a comeback ?? photo/IG
Photos: Egoboost magazine, Jan 2013 IG Pinterest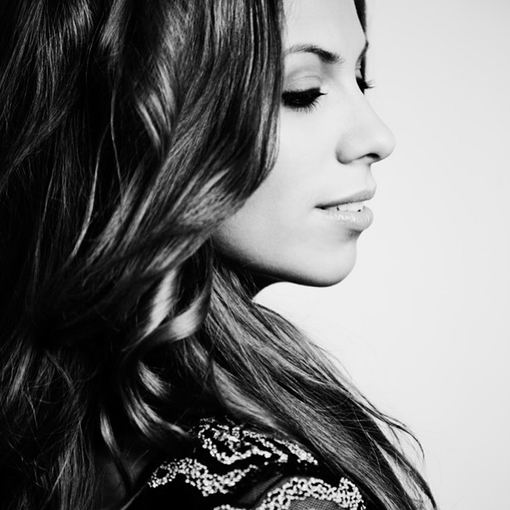 2020/Jan/07 Pole SM 2020

Sara and the organizers are still looking for staff
and volunteers for various tasks at the Pole S M
March 28/29 in Uppsala, Fyrishov IG register







2020/Jan/01

Happy New Year !








WELCOME 2020







News of 2019 and earlier
you can find in our
archives

or check Sara's news of 2019
HERE