2020/July/11 Feedback

"How happy I am for all of your love for the 'Two Of Us'
remix. Keep streaming and let me know what you think"
photo/IG






2020/July/09 Dhani Remix

The remix Dhani has done for Alice Chater's single
"TWO OF US" is out midnight !! LISTEN VIDEO
How we'll dance to this in 50 years ... CLIP/IG






2020/July/05 Working On ...

Dhani has different projects he's working on, coming out
this year he posted on Instagram. First up will be a remix
he has done, released under his name 'Dhani'. photo/IG







----------------------------------------------------------

BLACK LIVES MATTER
In memory of George Floyd IG

----------------------------------------------------------







2020/May/25 Working . . .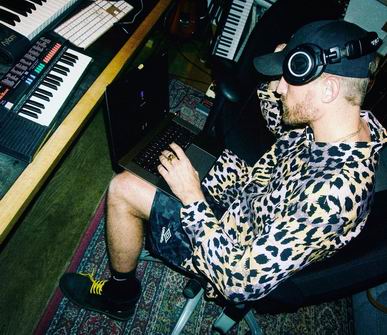 2020/May/21 " TWO OF US "

ALICE CHATER's new single is out now ! IG
Additional sound design: Dhani Lennevald
listen/buy VIDEO







2020/March

Pity For some incomprehensible reasons,
Dhani has stopped posting on Instagram .







2020/Jan/17 MIXTAPE IV

D H A R C M U S I C published episode 5 of
the mixtapes series - to listen on SoundCloud

MIXTAPE V
photo/IG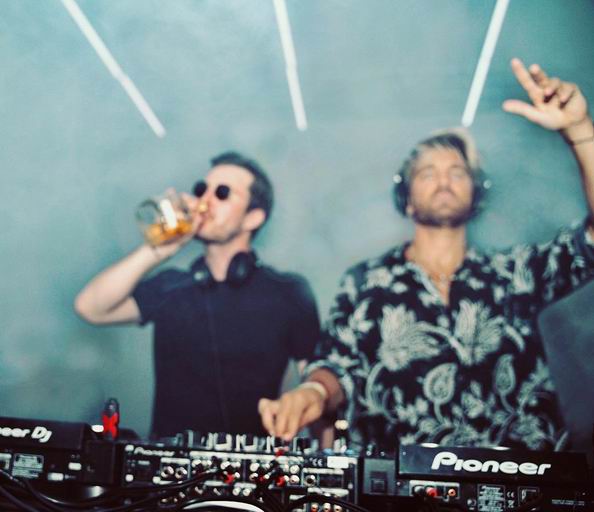 2020/Jan/10 Strength Training

Dhani's intent for the new year ... CLIP/IG






2020/Jan/01

Happy New Year !








WELCOME 2020







News of 2019 and earlier
you can find in our
archives

or check Dhani's news of 2019
HERE