2022 / August


Account seems to be dead !?






2022/April/27 Heathrow Airport

So, where are you going, young man ? photo/IG
Or are you just coming back, maybe from Sweden ?

Sara's son Oscar, 20 months old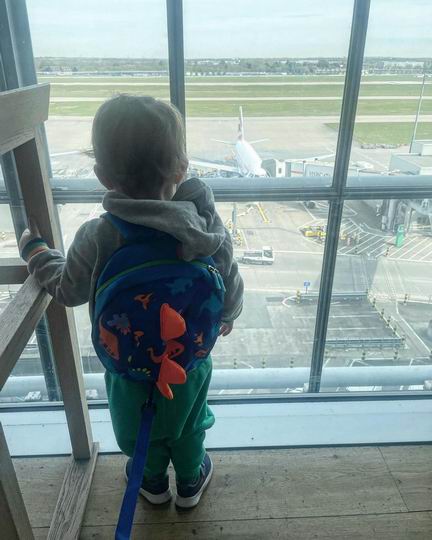 2022/Jan/19

Operations Manager @ MRS

Sara's new challenge in her husband's newly formed
company is to ensure that projects are well resourced,
on time and that the team works efficiently. 2 pics/IG

Jan 10 MRS About Chris, one of the founders IG






2022/Jan/01

Marine Rigging Services

M R S The new company, founded by Sara's husband Chris
and Will Jackson, offers the highest level of services in Yacht
rigging and maintenance at Victoria Quay, Gosport, UK. IG






2022/Jan/01


HAPPY NEW YEAR !







WELCOME 2022







News of 2021 and earlier
you can find in our
archives

or check Sara's news of 2021
HERE