2021/Dec/08 Winter Landscape

Days like these ... Dhani and Alice enjoy the sun,
the snow and Sweden's nature 3 pics + 2 vids/IG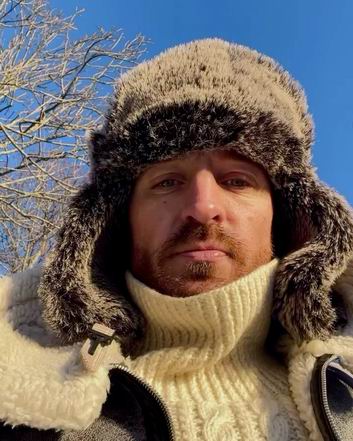 Nov 09 " Who else north of latitude 50N gets
extra productive this time of the year? " IG

Nov 01 Sik Cindy EP - track 5 "Bubbles & Wine" CLIP/IG






2021/Oct/29

New Project - EP Out NOW !

The new Swedish producer duo Sik Cindy (Dhani and iSHi)
released their first EP "Get Rich On What You Love" today !
Electro, six tracks ... IG CLIP/IG IG

1. Get Rich On What You Love 2. Sink In
3. The Future Is Now 4. Tik Tok
5. Bubbles And Wine 6. Pay The Price

playlist/YouTube soundcloud


Oct 23 Dhani & Alice ... in Marbella photo/IG

Oct 05 Sport / Music Setting new goals pic + vid/IG

Oct 01 Holidays ! Past week in Marbella 6 pics + 2 vids/IG

Aug 22 Sweet Roommate "Wow Wow !" 2 pics/IG






2021/JULY/24



Happy 37th Birthday Dhani !!

All the best from your fans round the world:
Enjoy the day - it's YOUR DAY today !! :)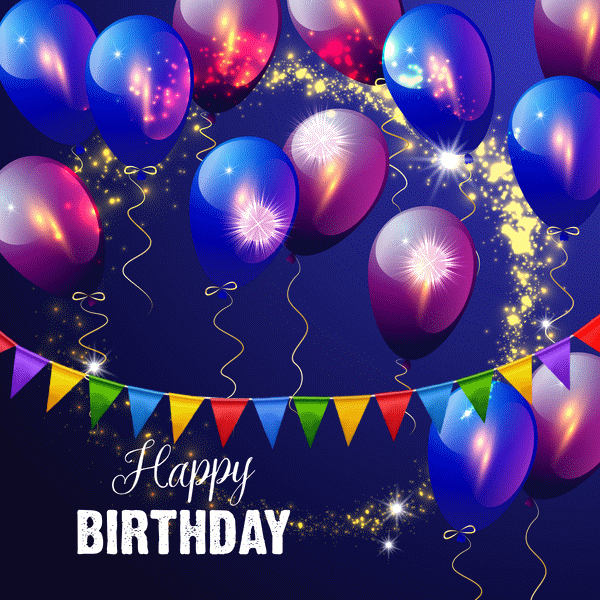 megaport.hu



July 19 #freebritney Dhani's true words ... IG

July 12 Monday Ready for some inspirations ? IG






2021/May/29 " Buns In The Sun "

Dhani & Alice Pics & clips 01 02 03
photo/IG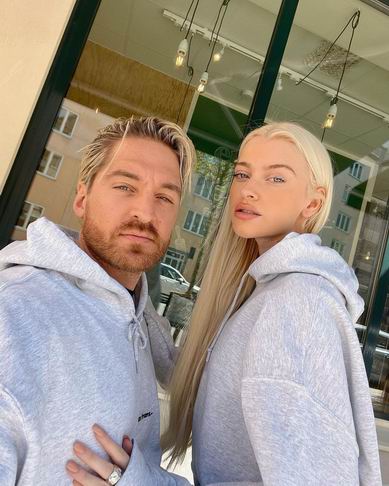 Apr 13 2021 Home Office photo/IG






2021/March/07

Video Meeting with Sara and Dhani

On today's International Day of A*TEENS
A-Teens Chile organized a video meeting
with Sara and Dhani for all Latin American
fans on ZOOM. Check out the recording !

VIDEO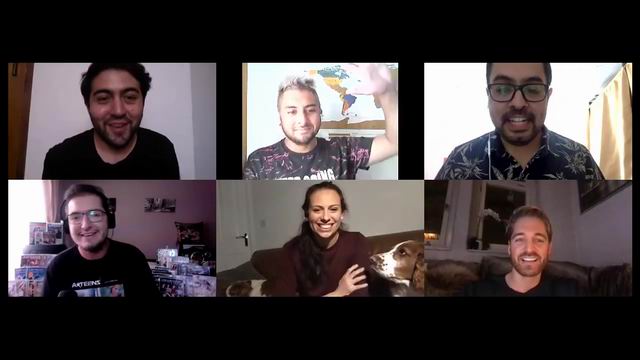 2021/Mar/01 Album Release

In just a few weeks Dhani will release his own album of
clubbable tunes like melodic techno & house music IG
And there's more in the pipeline ... so stay tuned !






2021/Feb/27

What happened to the A*TEENS ?

The history of the A*TEENS and the answer of
why they disappeared by VICE IG full article






2021/Feb/26 TEEN SPIRIT


MTV News 20 years ago today, the A*TEENS
released their 2nd album " TEEN SPIRIT " IG CD

R E U N I O N
Is a joint performance on stage possible ?
The full oral history of the A*TEENS
featuring interviews with the entire band
and their crew please read @ mtv.com



Feb 17 Tasty Tuna In oil or its own juice ? IG

Feb 14 Happy Valentine's Day ! 3 pics / 2 CLIPs
More from today by Alice 3 pics / 2 CLIPs

Feb 10 Winter Joys 9 pics / 1 CLIP
More from yesterday by Alice






2021/Feb/09 Lunch On Ice

" Had my all time favorite lunch yesterday and that was
not so much because of the food " 3 pics + 1 CLIP/IG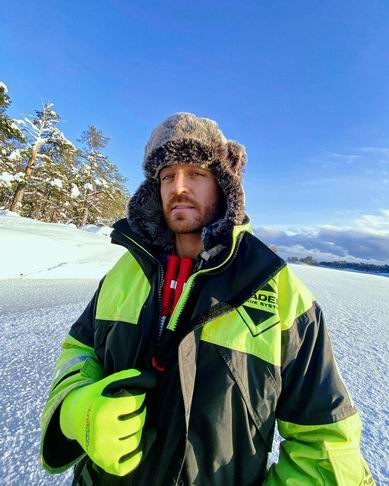 2021/Jan/03 Best Day 2020

Dhani's girlfriend Alice posted these ... 2 pics/IG






2021/Jan/01


HAPPY NEW YEAR !







WELCOME 2021







News of 2020 and earlier
you can find in our
archives

or check Dhani's news of 2020
HERE